Bottom, Thighs & Cellulite
Beautiful figures cannot always be achieved through exercise and intense diet because sometimes your body simply will not burn fat in areas with poor circulation.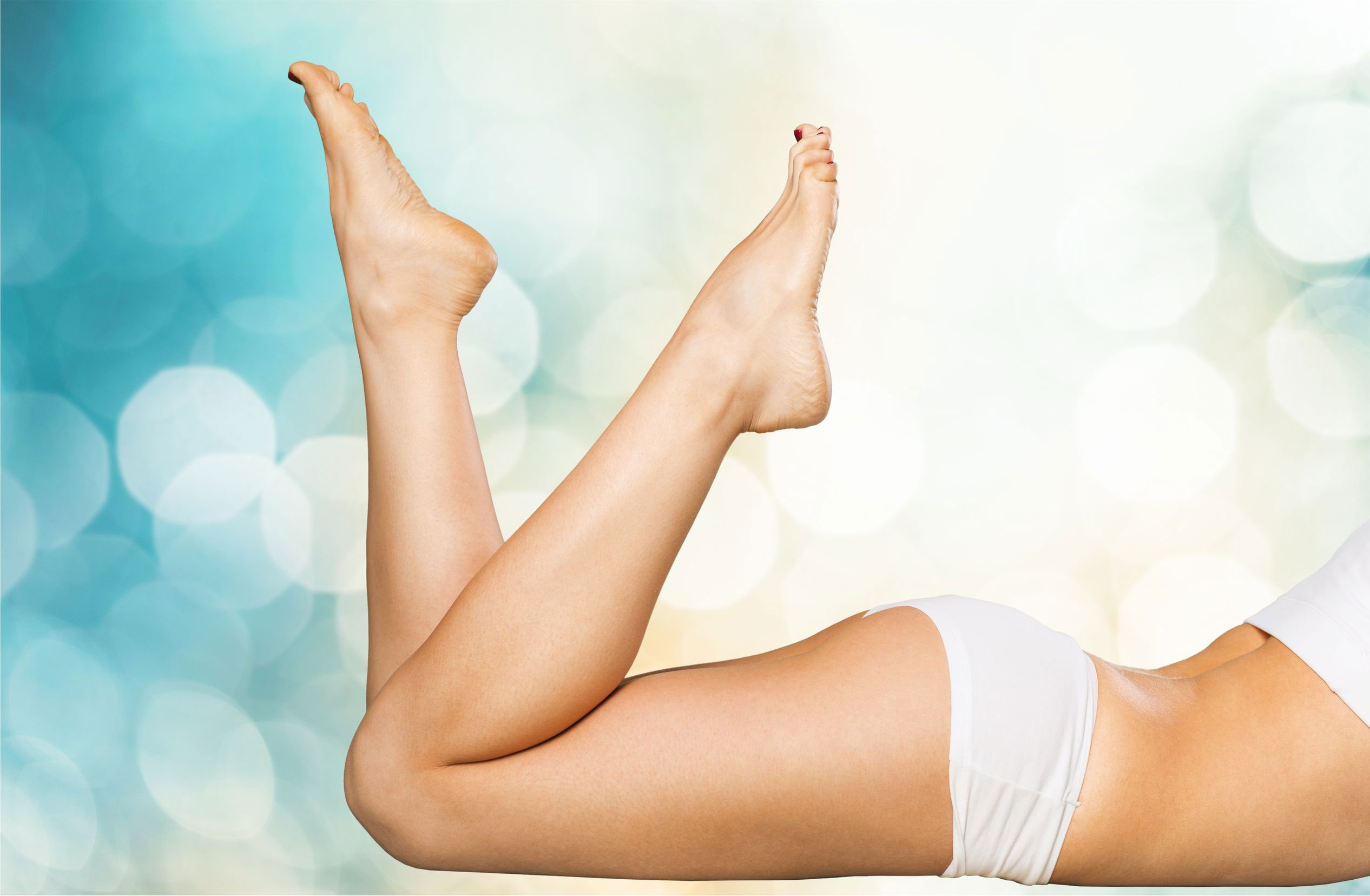 Burn Fat & Reduce Cellulite
Fight Stubborn Fat & Cellulite
We offer the best hi-tech body treatments at The Face & Body Workshop in Camberley to help burn fat, reduce cellulite, tone and contour those stubborn fatty areas! Using the most sophisticated technology on the market, we can target cellulite, fat deposits and slack connective tissue in the problem areas of the body.
Book Your FREE Consultation
We offer complimentary consultations where we can assess the body areas you want to improve and recommend the most effective treatment or course of treatments for you. Please call our award-winning Camberley salon on (01276) 675522 to arrange your consultation.
Cellulite Removal Treatments Near Me
Camberley
Bagshot
Yateley
Crowthorne
Fleet
Farnham
Woking
Surrey
Berkshire
Effective Fat Burning Treatments for Your Buttocks & Thighs...
Hypoxi® L250 Therapy
HYPOXI® L250 Therapy is a hi-tech treatment that uses alternating low pressure to stimulate blood circulation to aid fat burning in problem areas like the buttocks and thighs. The result is long-lasting fat loss and improved skin texture.
Lipofirm MED
Lipofirm MED is an advanced treatment to improve the body by making the skin tighter, smoother and more sculpted. It uses the latest technology including radiofrequency, microneedling and deep heating.
Lipofirm Pro
With visible results from the first treatment, Lipofirm Pro combines radio frequency deep heating with internal muscle contractions to remove fat, tighten skin and aid lymphatic drainage.
Body Wraps & Patches
Enjoy immediate results with our body wraps which apply heat and active ingredients to break down fat which is then released through the body's natural waste processes. Patches are for at-home use on stubborn fatty areas.